Oldtimer picture gallery. Trucks. 1936 Chevrolet.
---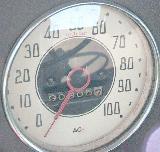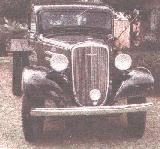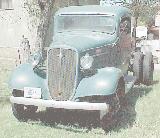 Chevrolet 1/2-ton (FB), 1-ton, 11/2-ton,
2-ton(?)


Year of production: 1936
4x2 1/2-ton (FB), 1-ton, 11/2-ton (and
3/4-ton + 2-ton(?)) pickup, cargo truck,
special van and other modifications
Overall production: ?
Engine: 79?hp/?rpm, straight 6-cyl carburettor engine, 206,8(?) cid
Bore/Stroke: ?/? mm, compression ratio: ?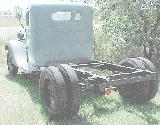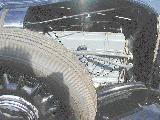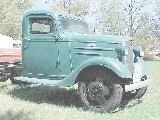 Length: ?mm, width: ?mm, height: ?mm
Road clearance: ?mm; wheelbase: ?mm
Front wheel track: ?mm
Cargo platform dimensions: ?x? mm
Turning radius: ? m
Carburettor: ?
Gearbox: ? speeds
Ratios: ?
Differential ratio: ?
Clutch: ?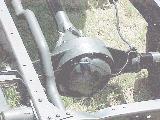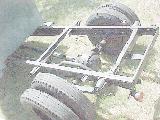 Battery: ? Volt ? Ah
Brakes: ?, handbrakes - steel cable to rear
wheels(?)
Weight: ? kg, overall weight (loaded)- ? kg
Maximal speed: ? km/h
Tyres: ? inches, twin or single rear wheels
Fuel tank capacity: ? L
Fuel consumption: ? L/100km
Ford passing height: ? mm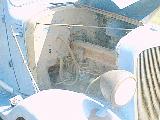 Photos are from:
Antique Autos Online,
Vehicles: Show & Sell Area,
Trader Online,
Classifieds 2000,
eBay
Old trucks photo album of John T. Norton.
Thanks, John!
Classic Dreamcars
Mobile.de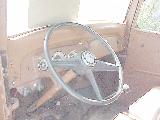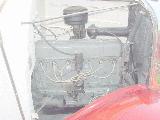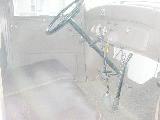 Thanks for help to Robert Allen, Sechelt,
B.C., Canada (homepage).

What else in the net:
Classic Pickups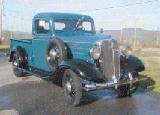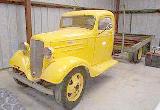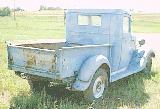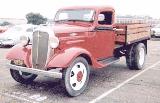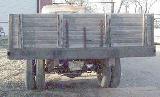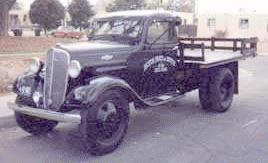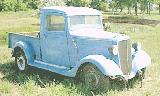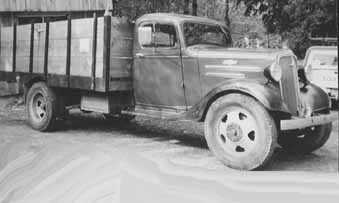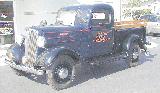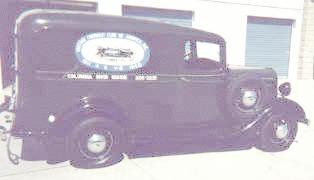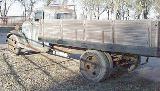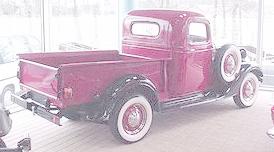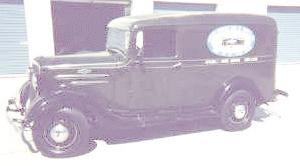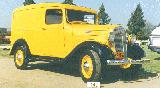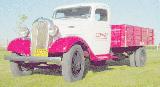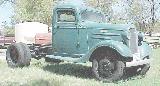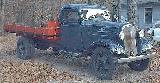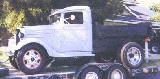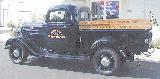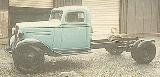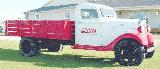 ---
You are welcome to write me by E-mail Contact. Andrei Bogomolov.
---
Entrance   Gallery   Trucks   Chevrolet trucks   1936 Chevrolet cars   Sale   Links
---
Last updated 15 IV 2002.