Oldtimer picture gallery. Cars. Wanderer-W24.
---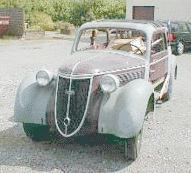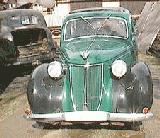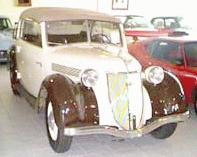 Wanderer-W24


Years of production: 1937 - 1940
Overall production: 22500 (information from Johan Andersson)
4x2 4-5-seater, 2-door 4-light or 4-door
6-light (more frequent), limousine (more
frequent) or cabriolimousine
Engine: 42hp/3500rpm, 4-cyl, 1767cc
Bore/Stroke: 75/100 mm
Length: 4280mm, width: 1645mm, height: 1600mm
Wheelbase: 2600mm, road clearance: 200mm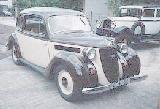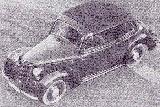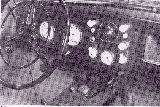 Gearbox: 4 speeds
Weight: 1120 kg (limousine)
Maximal speed: 108 km/h
Tyres: 5.25-16 inches
Fuel tank capacity: 40 L
Fuel consumption: 10 - 11 L/100km

Photos are from: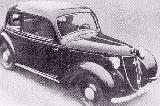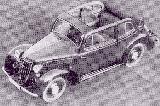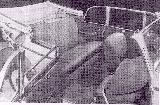 1937 Wanderer duo-tone 4-door 6-light
Limousine is car of G.Laigna from
Estonian club "Unic", photo T.Noorits.
"Avtopanorama" magazine, Russia.
Peter Kirchberg's book "Bildatlas Auto
Union", Berlin, 1987.
"Die Chronik des Automobils" by Hans-Otto Neubauer, Chronik Verlag, Gütersloh/Munich, 1994.
Mobile.de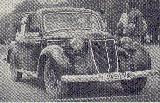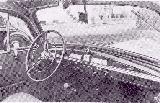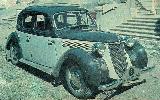 Drago Pavsic (Slovenia), owner of this
1937 4-door Limousine (one-tone, color
photo).
Iz Ruk V Ruki - Avto, Moskva.
Veteran Bazar & Museum.
Oldtimer Galerie.
Thanks for help to Jan Szatan. See his Klasyczne Pojazdy Terenowe Panstw Socjalistycznych (in Polish).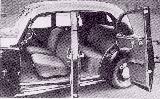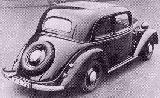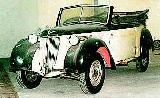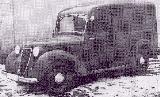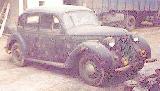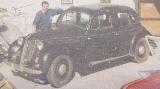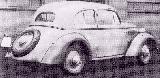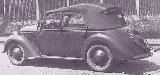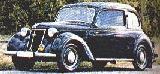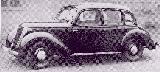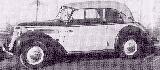 ---
You are welcome to write me by E-mail Contact. Andrei Bogomolov.
---
Entrance   Gallery   Cars   Wanderer cars   Sale   Links
---
Last updated 31 VIII 2001.