Oldtimer picture gallery. Trucks. 1917-1926 Ford TT and T commercial (USA).
---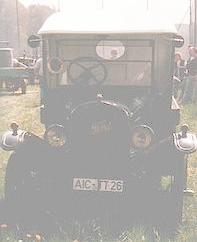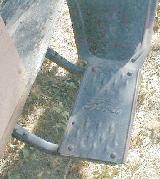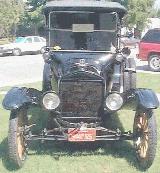 1917-1926 Ford TT and T light
commercial automobiles


Year of production: 1917-1926
Overall production: ?
4x2 ?-ton, 0,75-ton, 1-ton, 1,5-ton with
various bodies, many of them non-factory
Engine: own 20-27hp/1800rpm, 4-cyl.,
2898 cm3
Bore/Stroke: ?/? inches
Compression ratio ? : 1
Length: ?mm, width: ?mm, height: ?mm
Wheelbase: various, ? in., road clearance: ?mm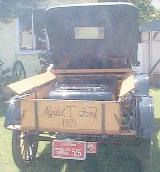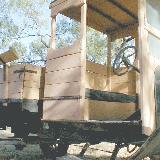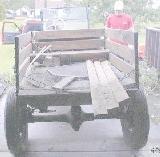 Carburetter: ?
Gearbox: 3-speed + back, some - 6-speed (3-speed + 2-speed Warford
rear axle) with reverse
Ignition system: ?
Dynamo and starter: ?
Brakes: ?
Weight: ? kg
Maximal speed: 43 mph
Tyres: front - ? inches, rear - ?
Fuel tank capacity: ? Ltr.
Fuel consumption: ? Ltr./100km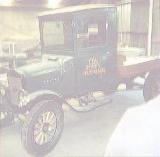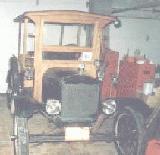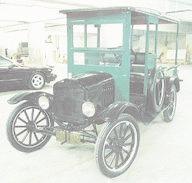 Photos are from:
Kruse International,
eBay,
Antique Autos Online,
The Auction Inc.,
MotorCities.com,
Trader Online,
Hemmings Motor News,
Special Car magazine,
Volo Auto Museum,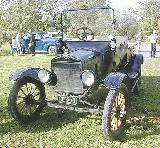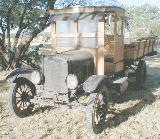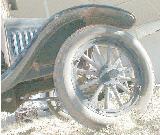 Excite Classifieds,
R & H Services,
Mobile.de,
Country Classic Cars L.L.C.,
Deals On Wheels,
1 in a Million Cars,
Sullivan's Garage,
Onlineauto.com,
Ellingson Car Museum.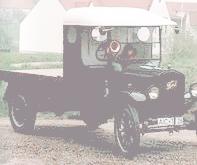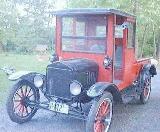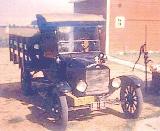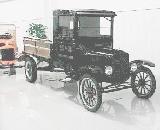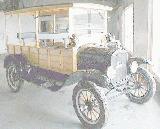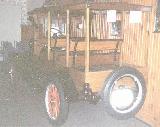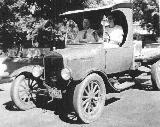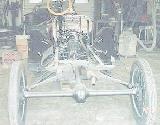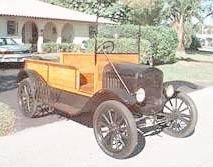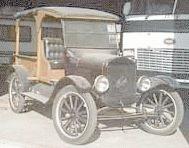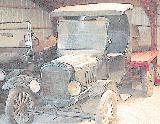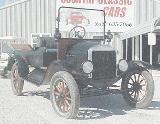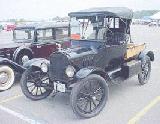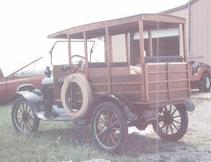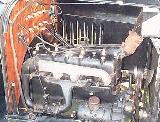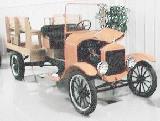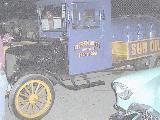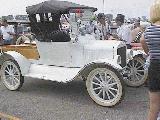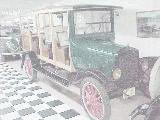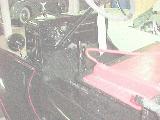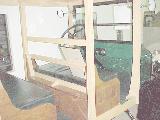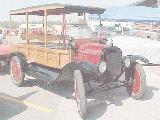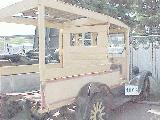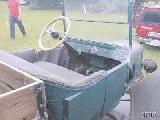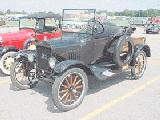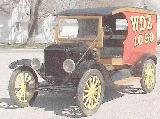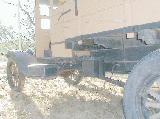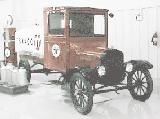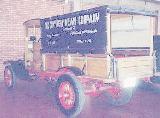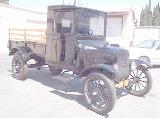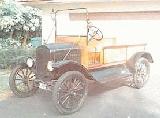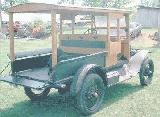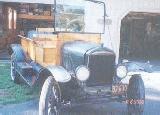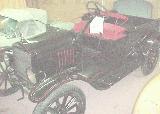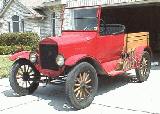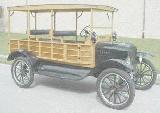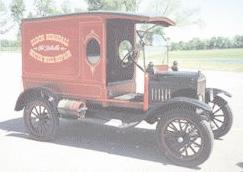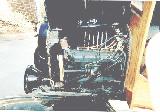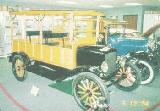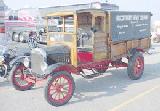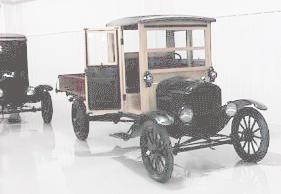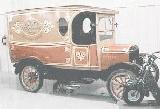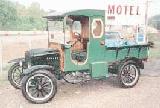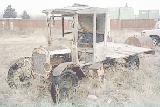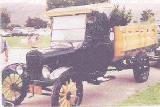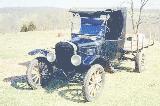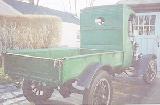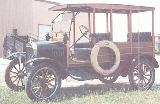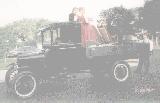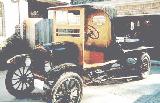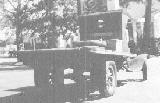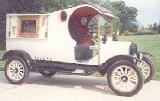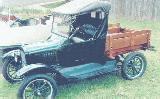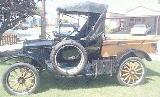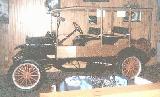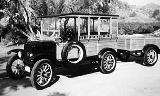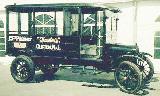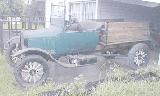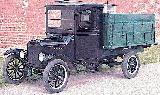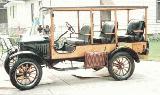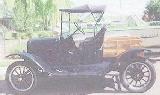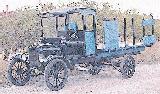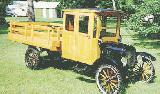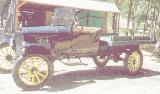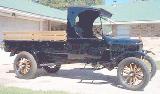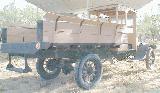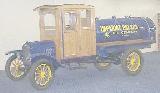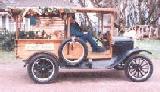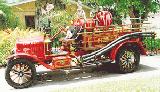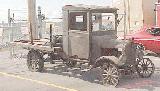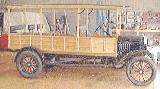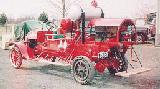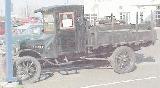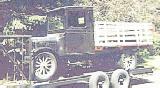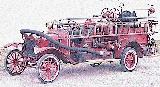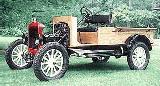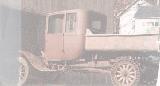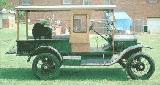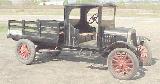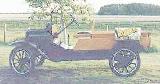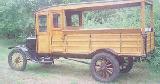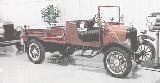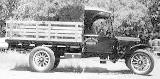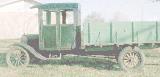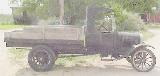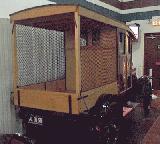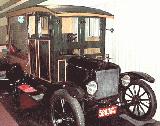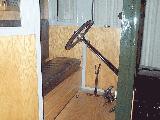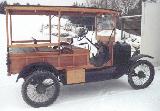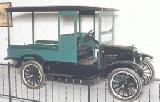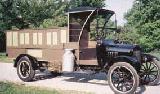 ---
You are welcome to write me by E-mail Contact. Andrei Bogomolov.
---
Entrance   Gallery   Trucks   Ford   Ford (USA)   Sale   Links
---
Last updated 4 VI 2002.