Oldtimer gallery. Trucks. 1915-1916 Ford T.
Oldtimer gallery. Cars. 1915-1916 Ford T.
---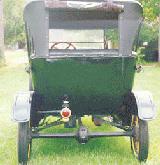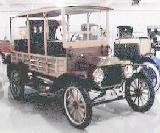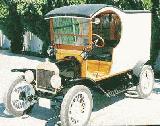 1915-1916 Ford T "Tin Lizzy"



Year of production: (1914)-1915-1916
Overall production: ? (15.007.033 -
overall production of Ford T in
1908-1927; 785432 sold in 1916-1917)
4x2 front engine, rear wheel drive car and light truck
Engine: own 24hp/1800rpm, 4-cyl., 2892cc
Bore/Stroke: 95/102 mm
Compression ratio ? : 1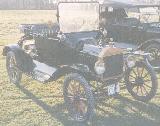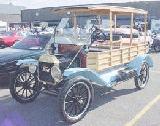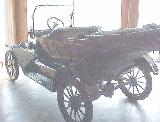 Length: ?mm, width: ?mm, height: ?mm
Wheelbase: ? in., road clearance: ?mm
Carburettor: ?
Gearbox: 2-speed
Ignition system: ?
Dynamo and starter: ?
Brakes: ?
Weight: 500 kg (runabout), 620 kg (roadster)
Maximal speed: 80 km/h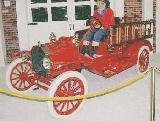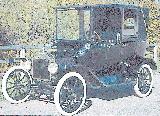 Tyres: front - ? inches, rear - ?
Fuel tank capacity: ? L
Fuel consumption: 11 L/100km

Photos are from:
Kruse International,
Trader Online,
Hemmings Motor News,
eBay,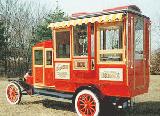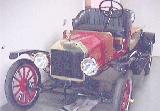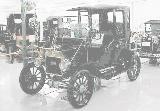 Elmo Gabbert (Ridgeland, Mississippi,
USA). This old black & white photo of
touring car is from family album of Elmo.
The occupants in the car are
Stacy Elmo Gabbert and
Myrl Odell Poynor Gabbert (Elmo's
paternal grandparents). The photo is likely
taken in or near Calhoun County, Mississippi,
Sullivan's Garage,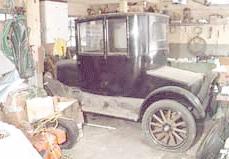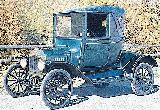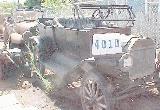 Antique Autos Online,
Yesterdays Cars,
Deals On Wheels,
MS Webmasters,
duPont REGISTRY.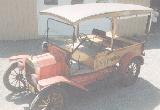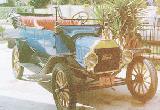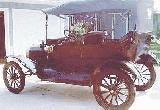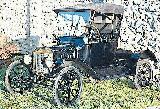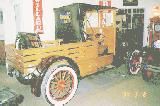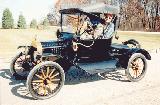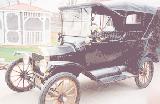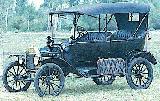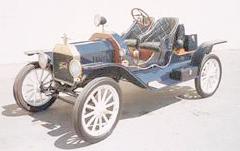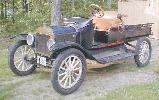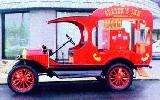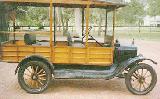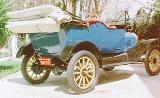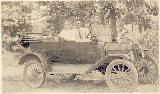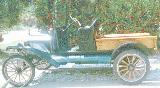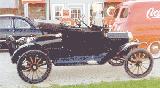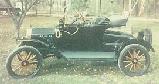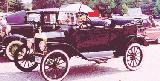 ---
You are welcome to write me by E-mail Contact. Andrei Bogomolov.
---
Entrance   Gallery   Sale   Links

Trucks   Ford trucks   Ford trucks (USA)   Cars   Ford cars
---
Last updated 9 XI 2001.