Oldtimer picture gallery. Cars. 1922-1927 Dodge Four.
---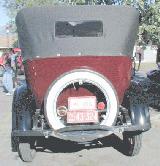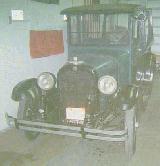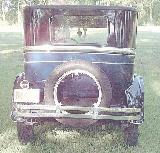 1922-1927 Dodge Four



Years of production: 1922-1927
Overall production: ? units
4x2 rearwheeldrive frontmotor car
Body modifications: touring, roadster,
depot hack, sedan, business sedan, utility,
pickup, 3-window coupe,
5-window coupe, speedster, ...?
Engine: ? hp/?rpm, Straight 4 - cyl, ? cid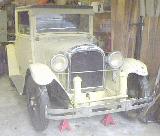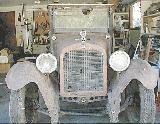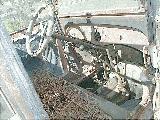 Bore/Stroke: ?/? inches
Compression ratio ? : 1
Length: ?mm, width: ?mm, height: ?mm
Wheelbase - ? inches
Road clearance: ?mm
Carburettor: ?
Gearbox (in 1926, 1927):
3-speed + back
Maximal speed: ? km/h
Tyres: ?x? inches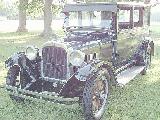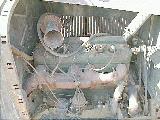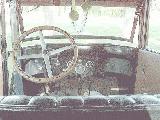 Fuel tank capacity: ? L
Fuel consumption: ? L/100km
Photos are from:
Kruse International,
Trader Online,
The Highway One Classic,
Hemmings Motor News,
Yesterdays-Cars,
Antique Autos Online,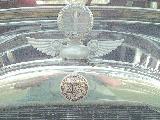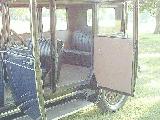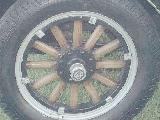 Country Classic Cars,
Classic Avenue,
Excite Classifieds,
The Auto Collections,
eBay,
Carbuyer,
autoX.com.
MotorCities.com,
Fossil Cars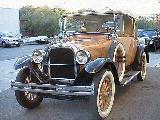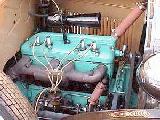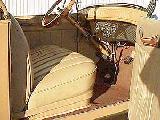 Antique Autos Online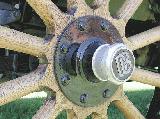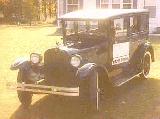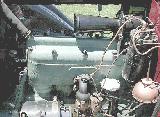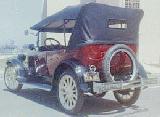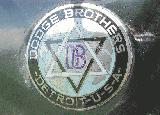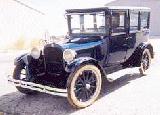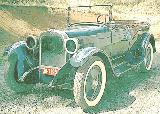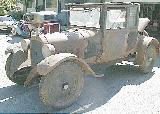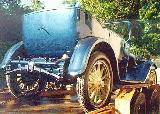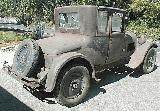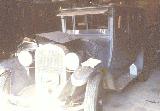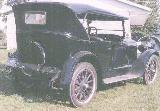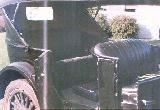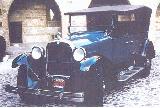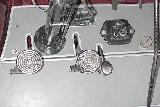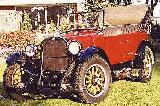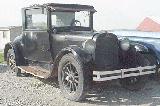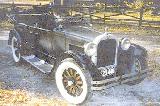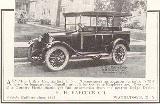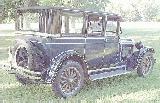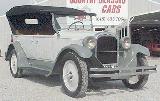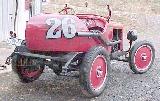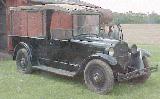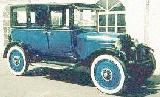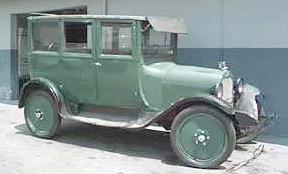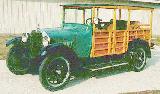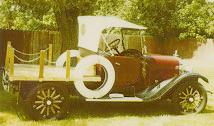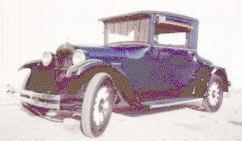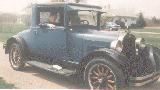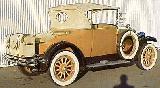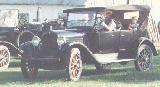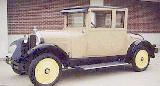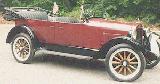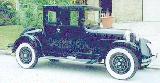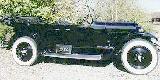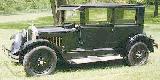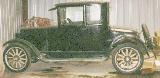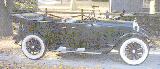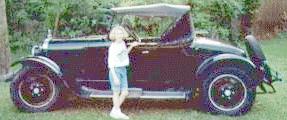 ---
You are welcome to write me by E-mail Contact. Andrei Bogomolov.
---
Entrance   Gallery   Cars   Dodge   Sale   Links
---
Last updated 9 I 2002.