Oldtimer picture gallery. Trucks. 1931 Ford-AA.
---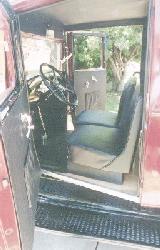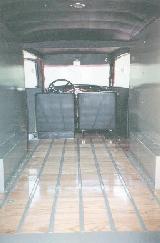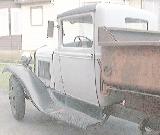 1931 Ford-AA


Year of production: 1931 from
1928-1931
Overall production: 124969 light 1931
Ford trucks sold
4x2 1,5-ton truck
Engine: own 40hp/2200rpm, 4-cyl,
3285cc
Bore/Stroke: 98,43/107,95 mm (37/8x41/4 in.)
Compression ratio 4,5 : 1
Length: ?mm, width: ?mm, height: ?mm
Wheelbase: 131 in, and 157 in., road clearance: ?mm
Carburettor: Zenith-Detroit Co.
Gearbox: ? speeds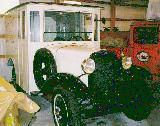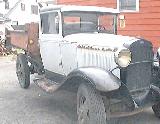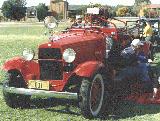 Ignition system: Ford
Dynamo and starter: Ford
Mechanical brakes of all wheels
Weight: ? kg
Maximal speed: ? km/h
Tyres: front - 6,00-20 inches, rear - 32x6
Fuel tank capacity: ? L
Fuel consumption: ? L/100km
Late 1931 Ford-AA has metal top cab and straight upper boundary of radiator shell window.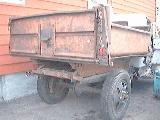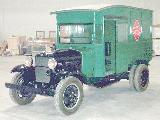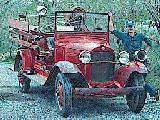 Photos are from:
Chris Pitman, Woombye, Queensland,
Australia. Have a look at his GAZ album.
You'll find there many rare photos of
1930-40's GAZ and USSR-Ford
agreement.
Ken and Nancy Manninen, Ken is
Ford-A and AA admirer from Hancock, Michigan, USA.
Kruse International.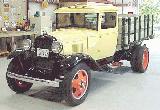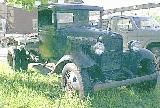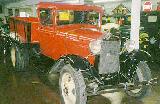 eBay.
Yesterdays Cars.
Trader Online.
Bob's Model AA Truck Page - page of
Bob Pearson, Pottsboro, Texas, USA.
The Auto Collection.
Deals On Wheels.
www.autosdecoleccion.cl.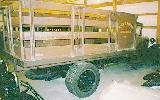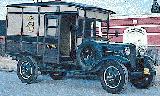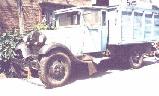 Hemmings Motor News.

What else in the internet:
Bob's Model AA Truck Page (in English)
- page of Bob Pearson, Pottsboro, Texas,
USA.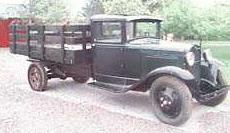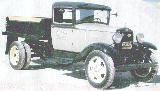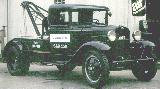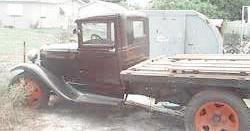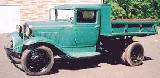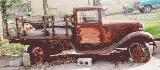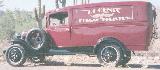 ---
You are welcome to write me by E-mail Contact. Andrei Bogomolov.
---
Entrance   Gallery   Trucks   Ford   Ford (USA)   Sale   Links
---
Last updated 10 VIII 2001.